Multifunctional platform for storing valuable information
About Us
Timer Guard Box is an innovative data storage platform built for the modern era. We designed it for you to backup your valuable information easily, securely and reliably. You can use it for your Private Keys, family photos, messages, documents, videos, memes, whatever is precious to you and without any limits. It is your own personal time capsule that you can put anything in. You can flexibly choose when you (and you alone) would like to access it again in the future.
Traditional backup and storage methods depend on physical or cloud storage solutions, which served their purpose well in their day, but are vulnerable to mechanical reliability, password memory skills, hacks, data breaches, and integrity of the companies that now own your data. Timer Guard Box do not store you data, nor do we have any access to it. We are a young and ambitious team who will be utilising the latest advances in TRON blockchain and P2P technology. It is our mission to empower the people of the world by giving them to tools to reclaim control of their personal data and rights to data privacy.
Video Box
TimerGuardBox Presentation Video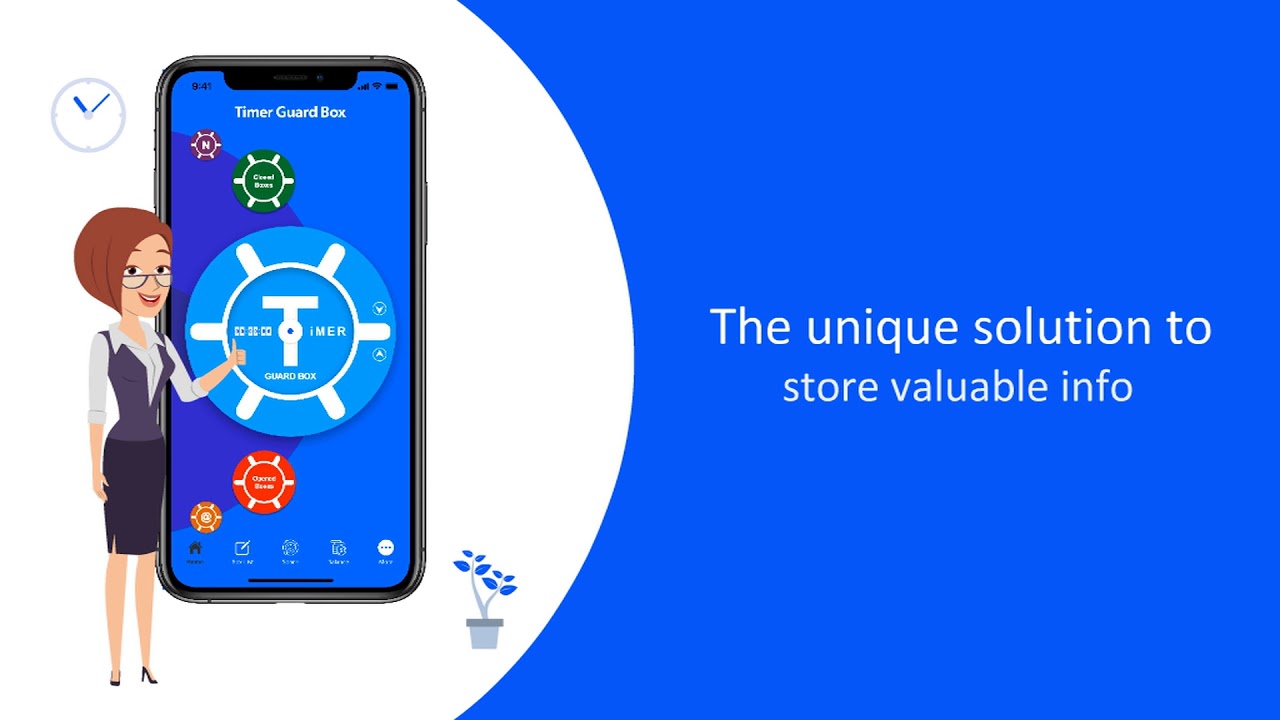 Easy Investment Guide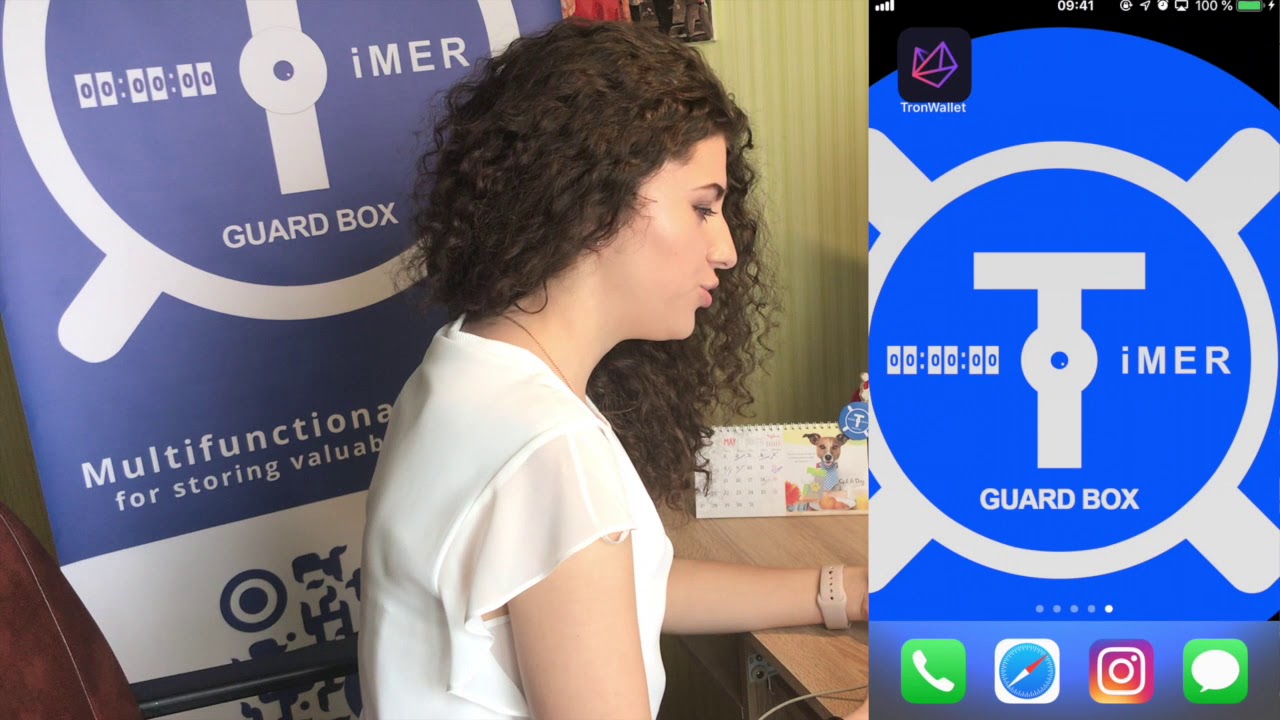 First Introduce Video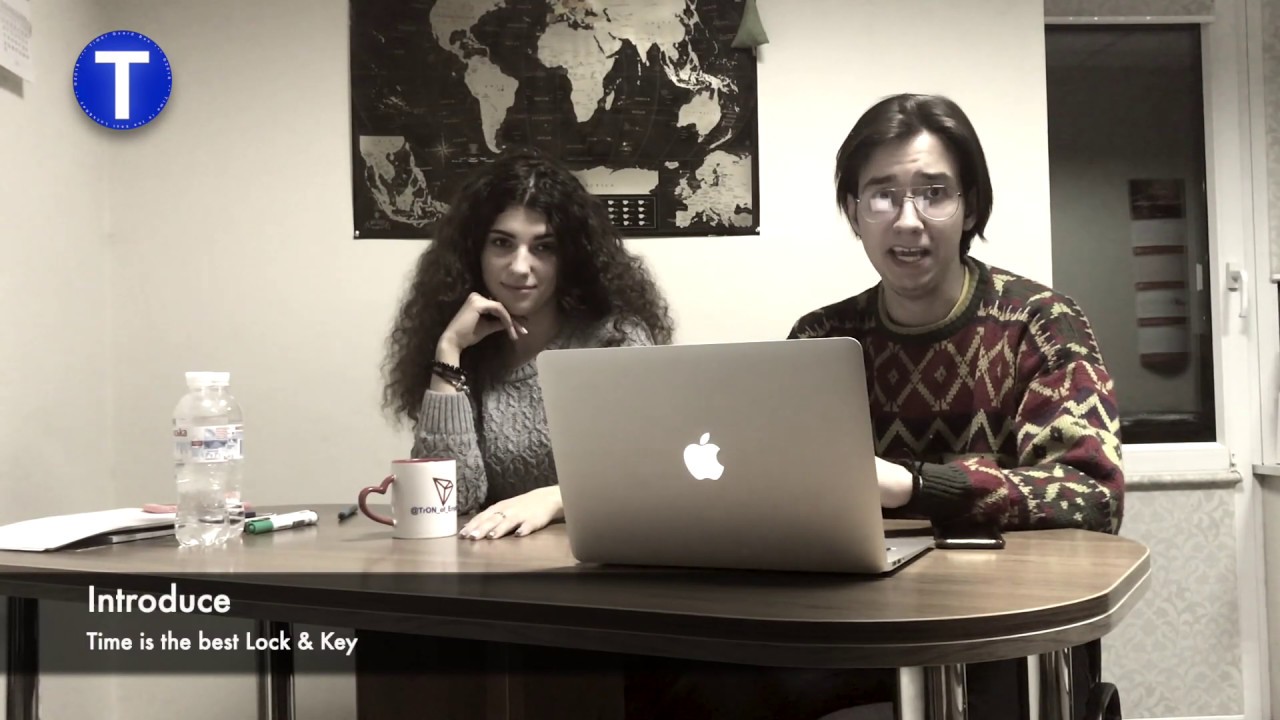 Second Video Episode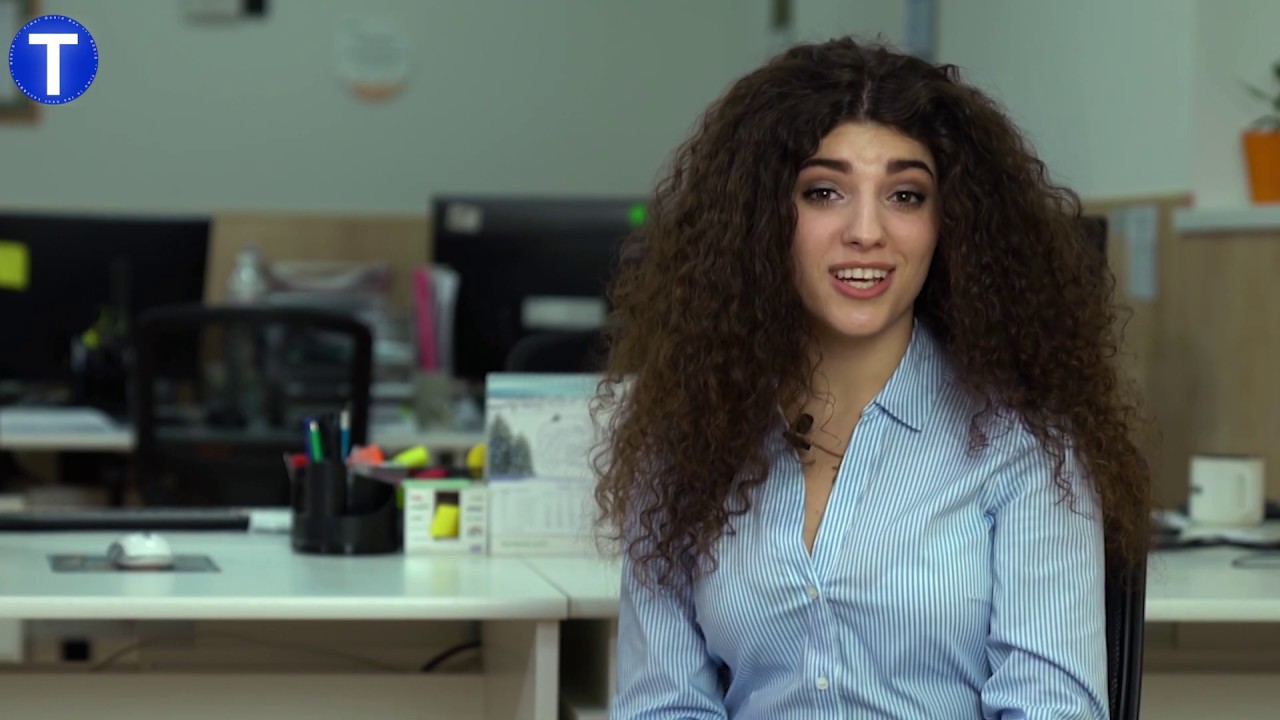 You successfully read this important alert message.
Buy Timer Guard Box (TGB) with TronLink
Balance
TRX : 0.00
TERC : 0.00
TGB : 0.00
White Paper
We believe that by utilising the mathematics of time we are able to provide a unique solution to ensure the security of your data. The platforms we will be developing on have never been hacked, are the most decentralised in the world, and are not controlled by any person, government or organisation.
Nobody can (or ever has) hacked time either. Our goal is to give you a platform to secure your valuable assets, currency and accounts. We know everyone wastes too much time and effort managing data, accounts and passwords. We will free you to focus on what matters most - by giving back time to you.
Please read our whitepaper to discover how we aim to protect your data, learn about our plans for Timer Guard Box, and how we will execute this though our roadmap. - White Paper.
Comics
He fights for your future and is willing to sacrifice himself for everyone! Neither the cruel world nor danger can stop him! Captain T.G.B is here to protect you. Blockchain technologies, TronNetwork, cryptocurrency and a lot of other interesting news is waiting for you. Soon…you will see him fighting in new bestseller-comics "Captain T.G.B and his noble exploits"